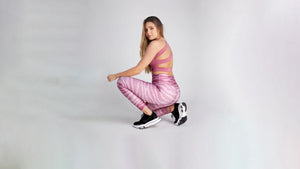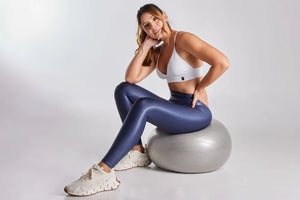 High-Waisted Leggings, Tummy Controlled Swimsuits, Extra large Microfiber Towels and More... 
Inspired For Fashion-Forward Women.
Sportswear or Upscale Casual
Bestyfit By OWFit is quality and fun Athleisure wear. We set you apart with incredible quality. Our talented and artistic designers blend modern, classic, and trendy styles to provide you the most upbeat, vibrant, and comfortable women's styles.
Stunning
Day/Night Style
It cant get better than a gorgeous animal print